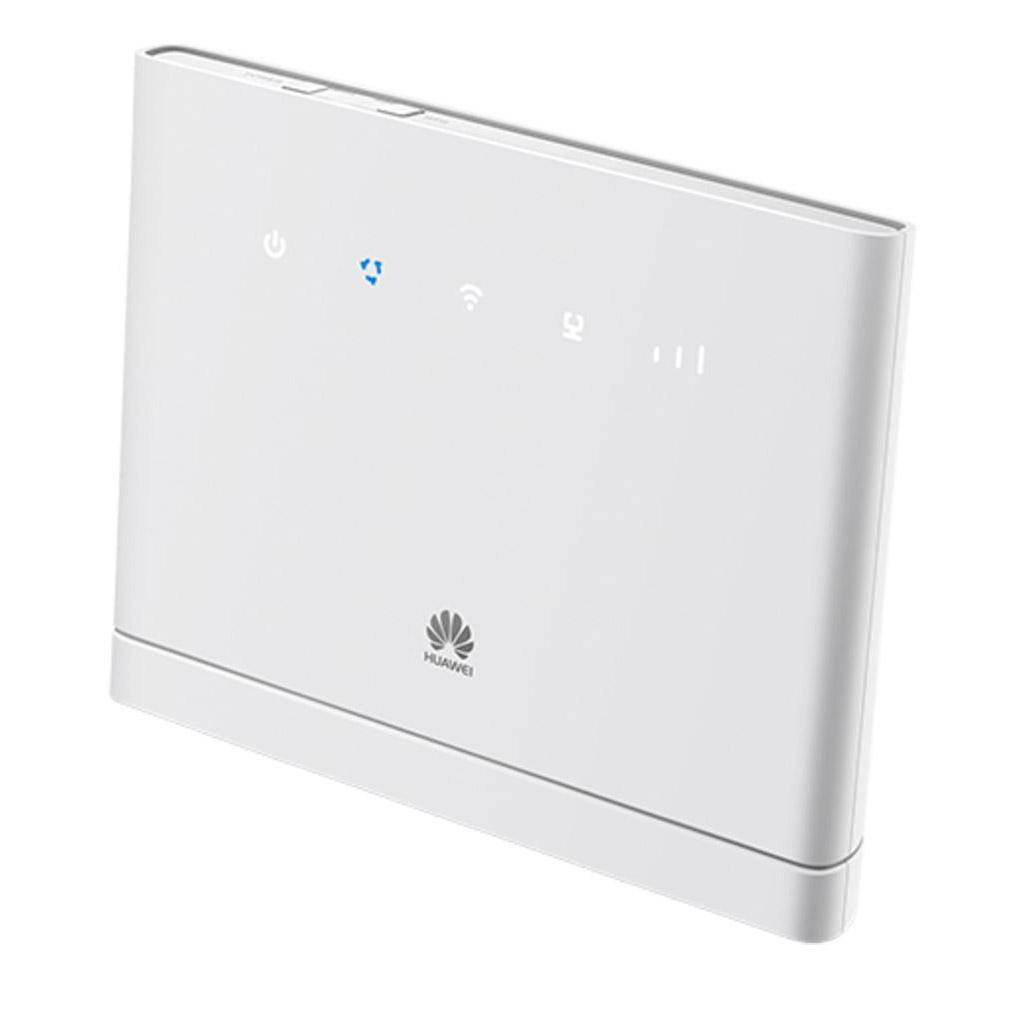 Huawei Wifi Router B310
This device is a Wi-Fi Router
Produces a powerful Wi-Fi hotspot connecting up to 32 devices with a powerful 250-meter Wi-Fi coverage.
4G Router supports a rapid download speed of 150 Mbps, so enjoy your incredibly fast internet experience.
A stylish and slim design to fit in perfectly with your home furniture.
Able to connect to your smartphone, tablet, gaming consoles, laptop plus many more.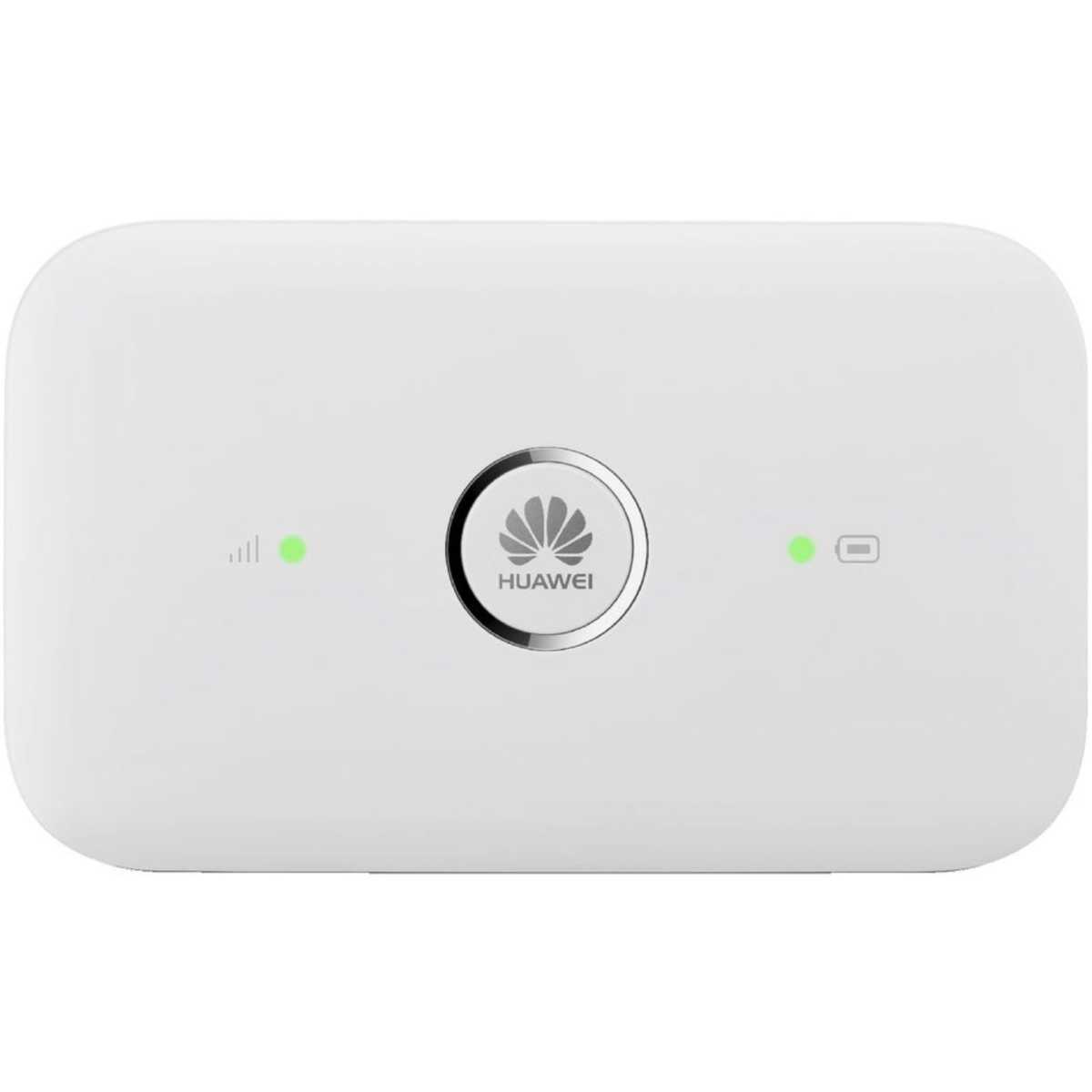 Huawei MiFi E5573
Mobile Wi-Fi device
Connect up to 10 gadgets at one time at the press of a button
Able to connect to your smartphone, tablet, gaming consoles, laptop plus many more
Create a Wi-Fi hotspot 3G or 4G whenever you need it